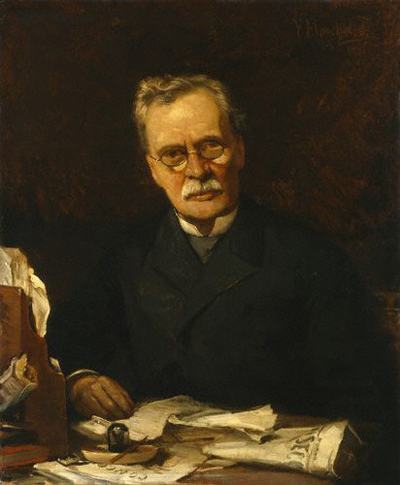 F. 1824 D. 1907
Liberal engelsk pacifist, redaktør og fortaler for andelsbevægelsen.
Embedsmand I Indien, efterfølgende pacifist. Hodgson Pratt, fra London Peace Society grundlægger the International Arbitration and Peace Association i 1880. Initiativtager sammen med Franz Wirth til dannelsen af Frankfurter Friedensgesellschaft 1886. Blandt de bøger Pratt redigerede var Part II: Chapter VI Subjection and Sovereignty of the Individual - Gustave de Molinari, the Society of Tomorrow [1899]. Nomineret til Nobels fredspris 1906.
Se også: Société belge de l'arbitrage et de la paix.
---
Send kommentar, email eller søg i Fredsakademiet.dk