Det danske Fredsakademi
Kronologi over fredssagen og international politik Marts 2011
Version 3.5
Friedman, John S.: The Iraq Index - A Graphic Description. The Nation, December 19, 2005.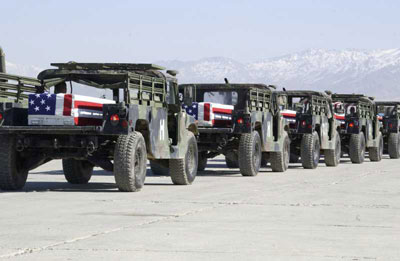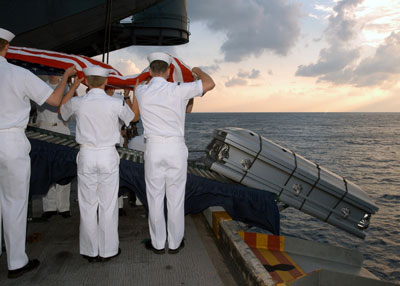 The casket bearing the body of US Navy Machinist's Mate Third Class Nathan Taylor goes over the edge of the USS Enterprise during a Burial at Sea ceremony.
Source: Return Of The Fallen. National Security Archive Electronic Briefing Book No. 152.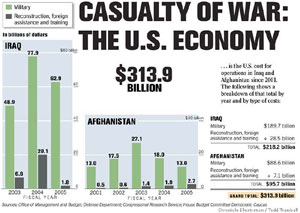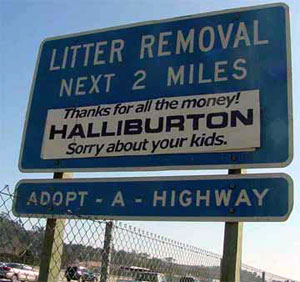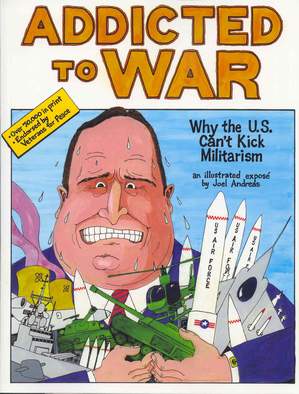 The Danish Peace Academy Time Line