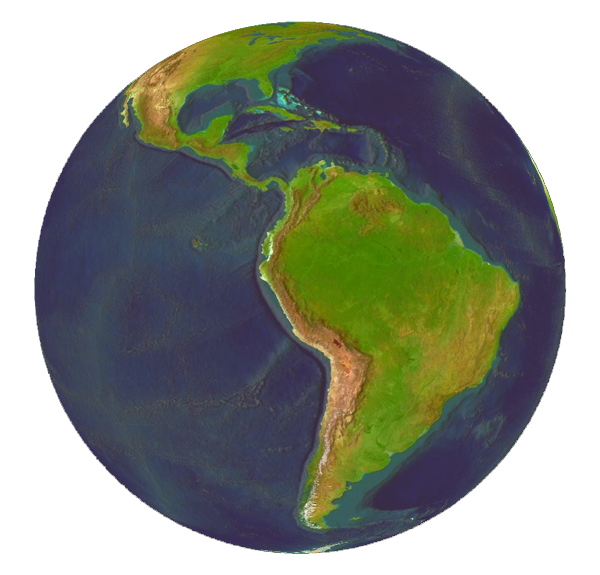 Latin American art
arte latinoamericano
Latinamerikansk kunst er al den kunst, billedkunst og arkitektur, der er produceret syd for Rio Grande eller af kunstnere derfra.
Latin American art is all the arts, visual arts and architecture produced south of the Rio Grande or by the artists from there.
El arte latinoamericano es todo el arte, las artes visuales y la arquitectura producida al sur del Río Bravo o por los artistas de allí.
Se også: Latinamerikansk musik ; Nueva Presencia.
Jord och frihet : latinamerikansk konst 1830-1970: Nationalmuseum, Moderna Museet, Stockholm, 16 september - 19 november 1989. / : Dawn Ades et al.
- Stockholm : Statens Konstmuseer, 1989.; Moderna Museets utställningskatalog, nr 228) ; Nationalmusei utställningskatalog, nr 521)
Et omfattende udstillingskatalog og dokumentation af den latinamerikanske kunsthistorie.
/ A comprehensive exhibition catalog and documentation of the Latin American art history.
/ Un completo catálogo de exposiciones y documentación de la historia del arte latinoamericano.
Nancy Sayles Day Collection of Modern Latin American Art. / : RISD Museum, 1968.
- https://archive.org/details/NancySalesDay
---
Send kommentar, email eller søg i Fredsakademiet.dk