Geografi ; natur ; demografi ; historie ; kultur ; politik ; forsvar ; fredsbevægelser ; religion ; sociale forhold ; uddannelse ; økonomi.
Geography; nature; demographics; history, culture, politics, defense, peace movements, religion, social issues, education, economy.
Géographie, la nature, la démographie, histoire, la culture, la politique, la défense, les mouvements pacifistes, la religion, les questions sociales, l'éducation, économie.
Geografía, naturaleza, demografía, historia, cultura, política, defensa, movimientos por la paz, la religión, las cuestiones sociales, la educación, la economía.
Geographie, Natur, Demographie, Geschichte, Kultur, Politik, Verteidigung, Friedensbewegungen, Religion, Soziales, Bildung, Wirtschaft.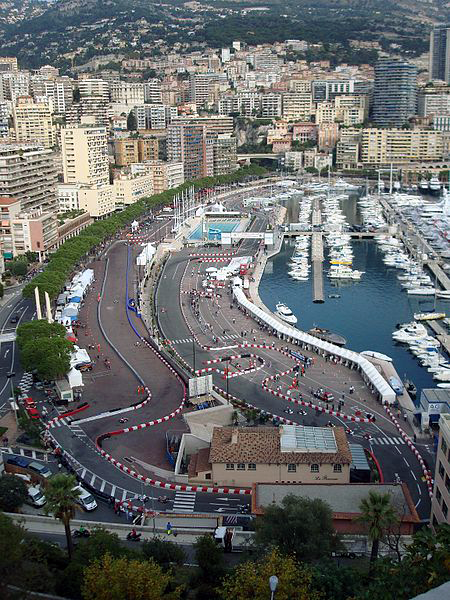 Geografi: Europæisk fyrstedømme med grænser til Frankrig og med kystlinje til Middelhavet.
Demografi: The International Bank for Reconstruction and Development / The World Bank: Migration and Remittances Factbook 2011.

Historie: Oldtiden. Middelalderen. Monaco var spansk koloniseret 1524-1641 og af Frankrig 1793-1814. Monegasque revolutionen 1910. Zaharoff.
Monaco, ses origines dt son histoire: d'apres les documents originaux (1897).
http://www.archive.org/details/monacosesorigin00saingoog
Deltagelse i krige
De franske revolutionskrige
Kultur: Compendium
- http://www.culturalpolicies.net/web/compendium.php og
- http://www.culturalpolicies.net/web/profiles-download.php?pcid=1010
Biblioteksvæsen. Bogvæsen:
Tekst:
Tekst:
Aviser / Newspapers / journaux / Prensa / Tageszeitungen
Tidsskrifter, periodica / Journals, periodicals / Revues spécialisées, périodiques / Revistas, publicaciones periódicas / Zeitschriften, Periodika
Kunst / Art
Film:
Aktuelle og historiske politiske partier / Current and historical political parties
Forsvar / militær: SIPRI: Ingen oplysninger hos SIPRI. Militærudgifter / Military expenditure of Monarco.
Værnepligt: Nej. Militært samarbejde med Frankrig. WRI: Country report and updates: Monaco.
Sociale bevægelser, herunder miljøorganisationer:
Académie de la Paix et de la Sécurité Internationale
The International University of Monaco
Institut International de la Paix - Monaco eller Institut de droit international pour la Paix / The International Institute of Peace in Monaco som udgav årbogen l'Annuaire de la Vie Internationale på fransk.
Økonomi: Den Internationale Bank for Genopbygning og Udvikling, Verdensbanken /
International Bank for Reconstruction and Development: Country at a Glance, 2011.
- http://go.worldbank.org/YB2ATM3HY0
Landet beskrives aktuelt af den amerikanske kongres forskningstjeneste som værende et skattely.
/ The country is currently described by the U.S. Congress Research Service as a tax haven.
/ Le pays est actuellement décrit par le Service de recherche du Congrès américain comme un paradis fiscal.
/ El país está descrito por los EE.UU. Servicio de Investigación del Congreso como un paraíso fiscal.
/ Das Land wird derzeit von der US-Kongress Forschungsdienst als Steueroase beschrieben.

Naturresourcer:
Frimærker, turisme.
Våbenfabrikker, våbenhandel og våbentransporter / Weapon Factories, arms trade and -transport / Les fabriques d'armes, le commerce des armes et de transport:
---
Send kommentar, email eller søg i Fredsakademiet.dk